Paint my Plastics provide a high-quality paint solution which protects your home from weathering while maintaining its style. Garage doors can be expensive, our repainting service can provide the same results by improving your homes looks and increase the longevity of your garage doors.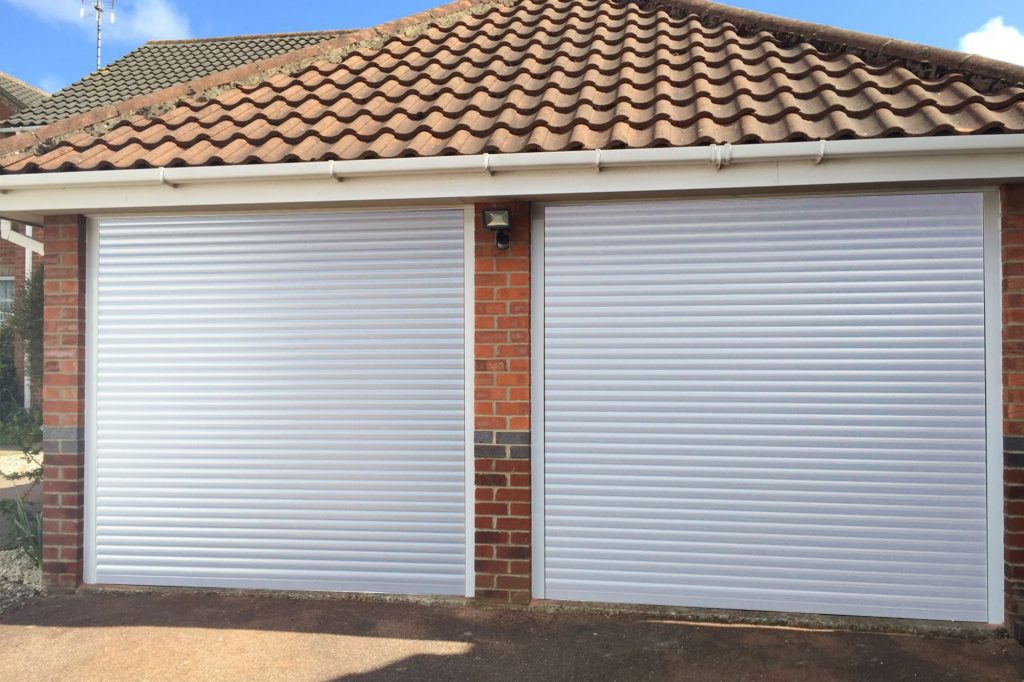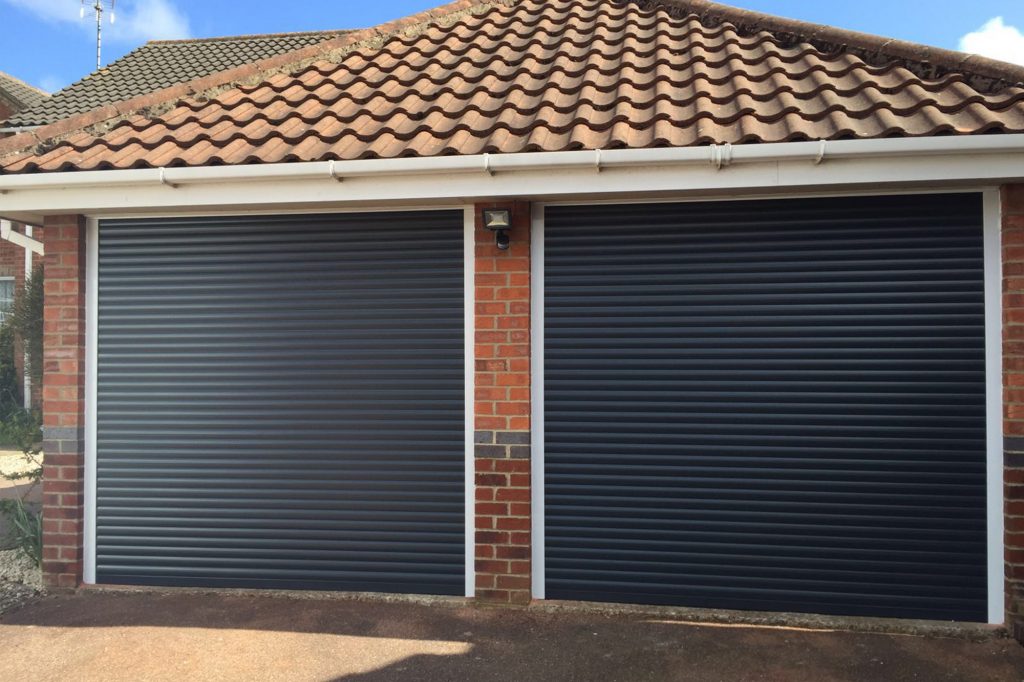 Our recoating service takes a couple of ours to complete, after which your windows will look brand new.
We can guarantee that our high quality paint solution will last at least 10 years.
Variety of colours to choose from, we can cater to your colour palette.
Long lasting style, our paint protects your plastic ensuring your property looks good for the foreseeable future.