Paint my Plastics provide a high quality door repairing service, with a large variety of colours to choose from our service is ideal for updating your homes looks. With a quick application and fitting service we can transform your home quickly and efficiently.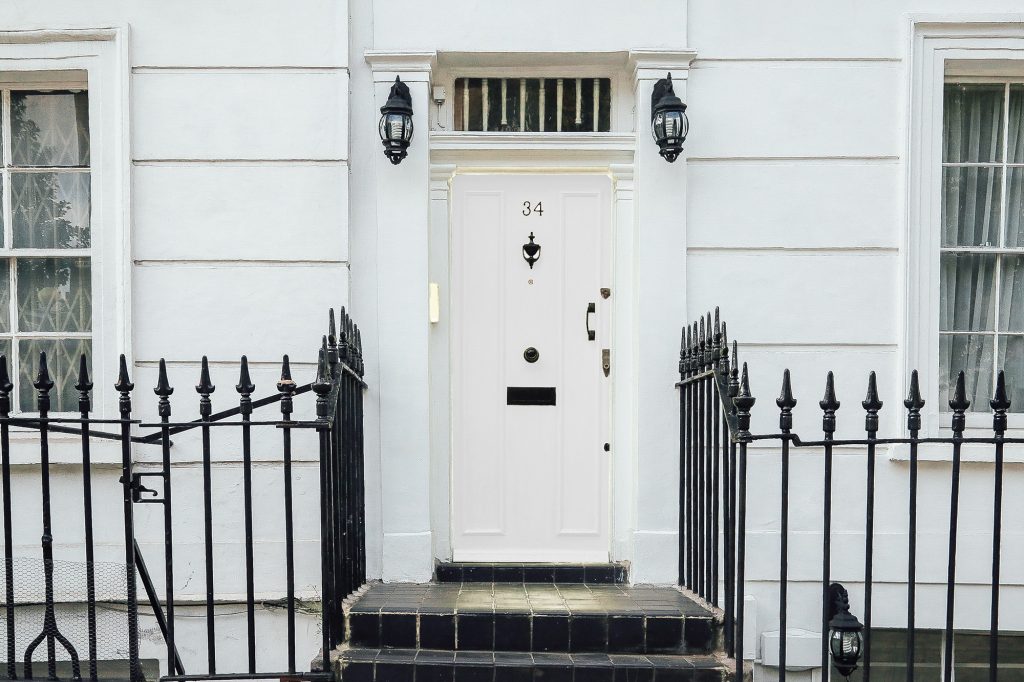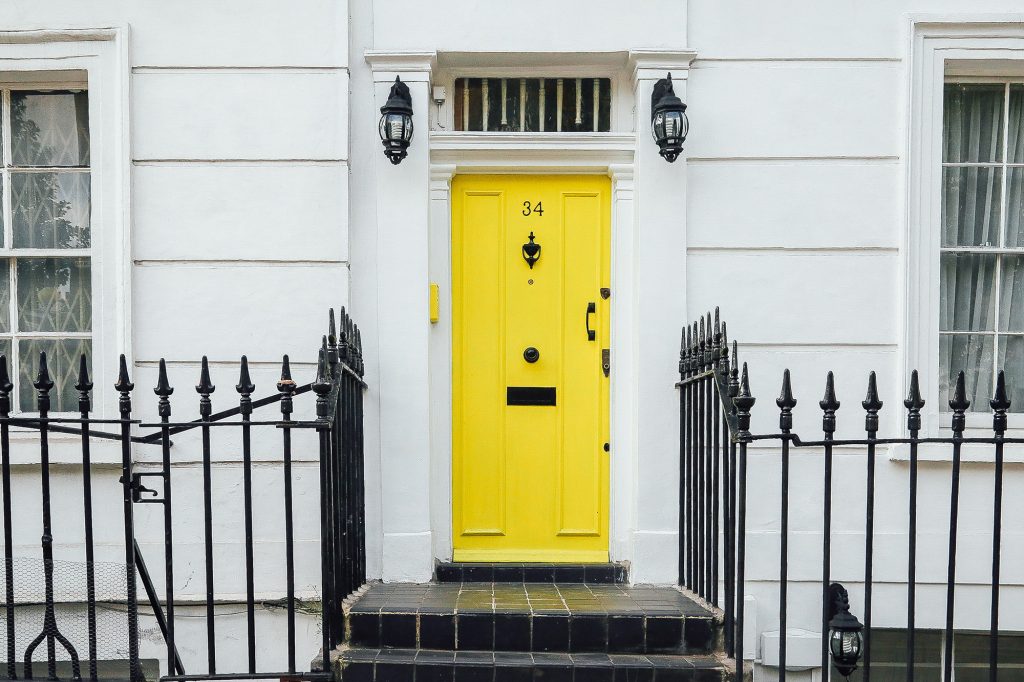 Our repainting service is cheaper and quicker than completely replacing your doors. While also providing extra protection for your doors.
Our recoating service takes a couple of ours to complete, after which your doors will be transformed.
Variety of colours to choose from, we can cater to your colour palette.
Long lasting style, our paint protects your plastic ensuring your property looks good for the foreseeable future.