Increase the look and durability of your kitchen compartments with Paint my Plastics. Our leading plastic repainting service can completely transform your kitchen's style whilst also increasing it's protection. Replacing your current kitchen units can be costly, when in need if a refresh repainting is your best alternative.
All our paint is supplied by Kolor Bond, one of the leading UPVC Paint solutions.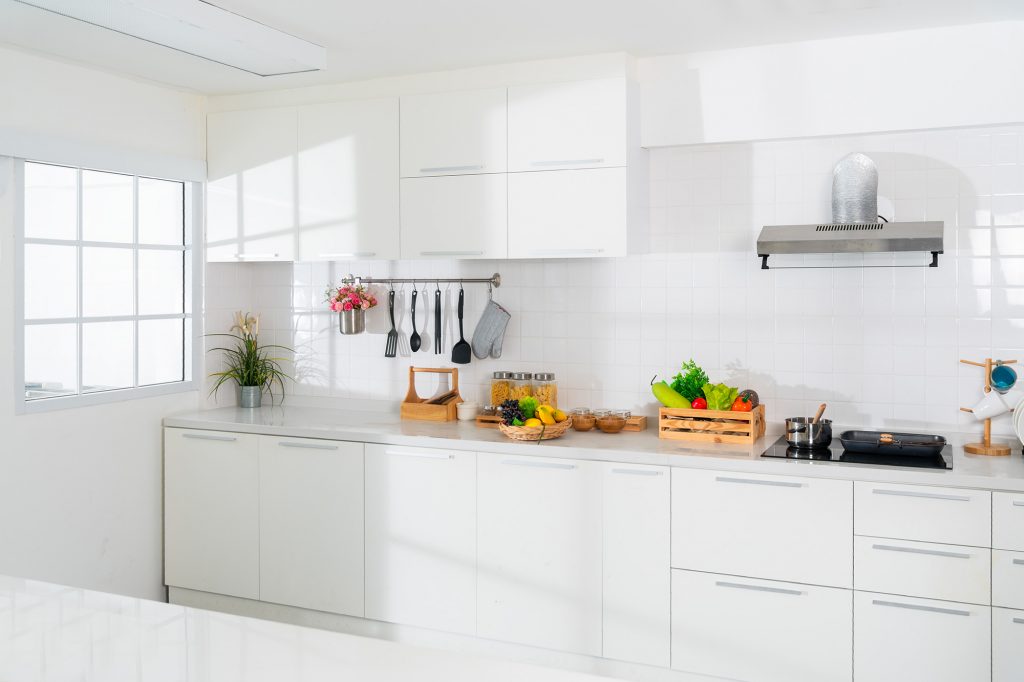 With our quick and efficent repainting service updating your kitchen has never been quicker and easier.
Why not protect your kitchen from wear and tear, our paint not only refreshes your cabinets but also protects them.
With a large vairety of colours to choose from, we have the one for you
High Quality long lasting paint, we guarantee that our painting solution will last at least 10 years.