Paint my Plastics paint coating service is among the best in the UK. With the ability to paint UPVC plastic windows our service can easily reinvent your home. Our paint application is quick, efficient and long lasting, with no construction needed we can improve your home in no time.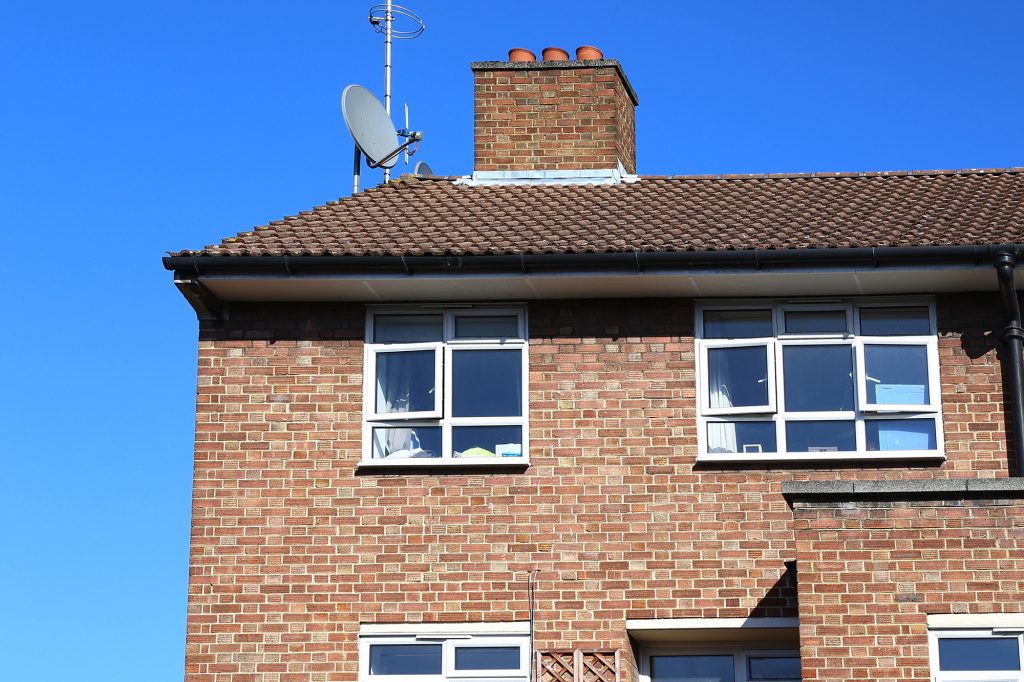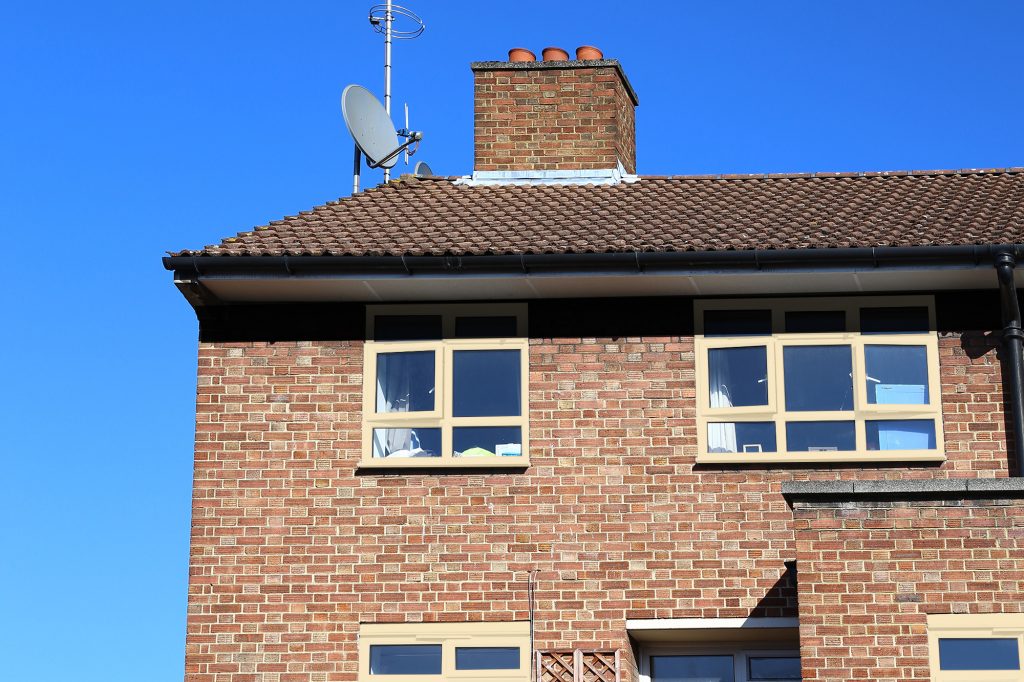 Our recoating service takes a couple of ours to complete, after which your windows will look brand new.
We can guarantee that your windows will last for 15 years without any discoluring issues.
Variety of colours to choose from, we can cater to your colour palette.
Long lasting style, our paint protects your plastic ensuring your property looks good for the foreseeable future.